I finished it just in time!
Last night around midnight I sprayed on the last of the glitter, and this morning found me frantically waving the hair dryer over the shrink wrapping to get it ready for the party… but get it done I did!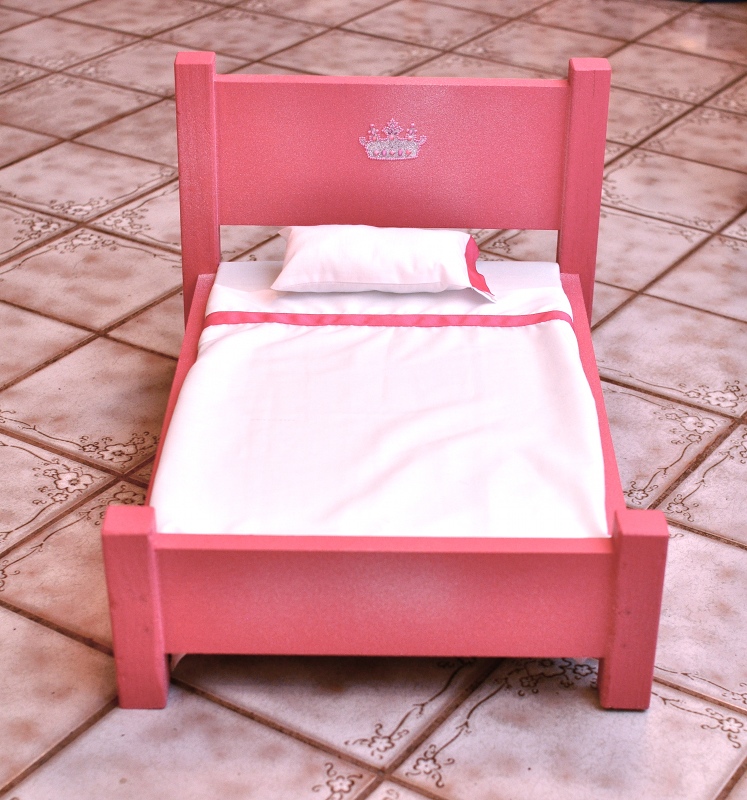 We used Sofía's watermelon-colored room paint, a sticker from the craft store, and glitter spray paint. It's not a complicated design, but I'm proud of it.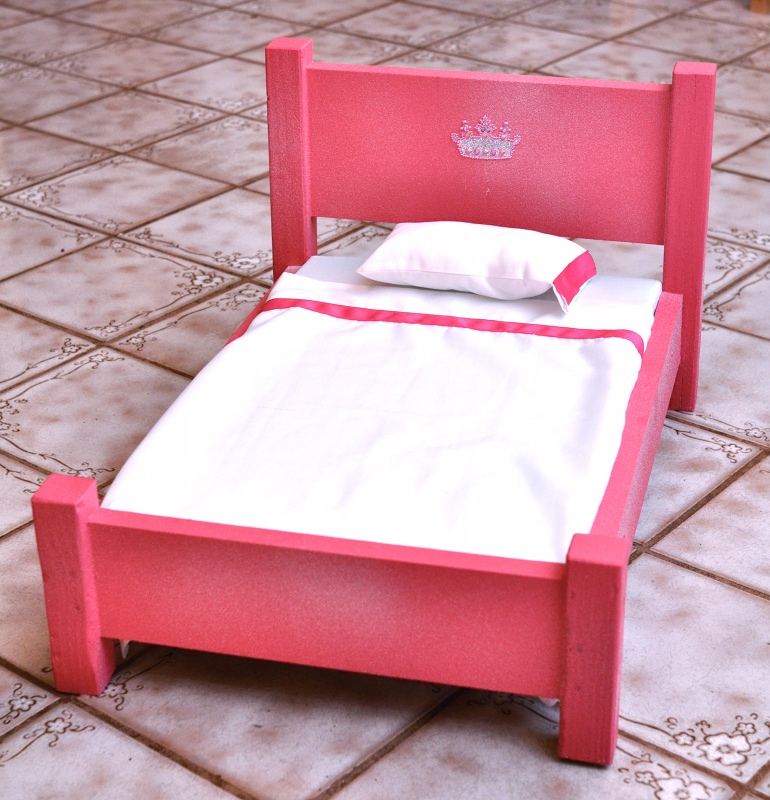 Now I want to make one for Sofía's dolly, too!