It's been a year already? Hard to believe.
Alea Lore, born 1/20/2012: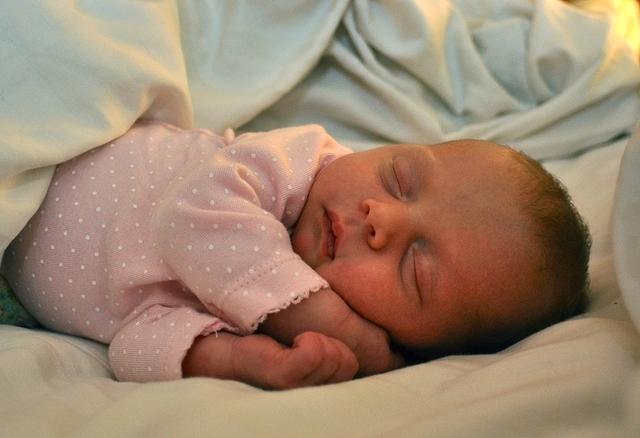 Is now a whole year old.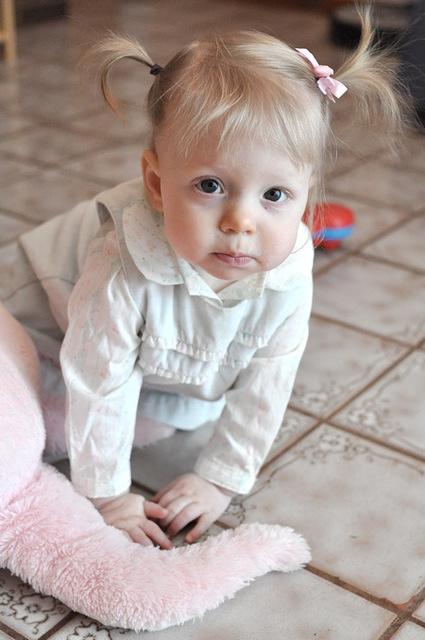 My vibrant, funny little girl always has a big smile on her face. She laughs and chortles and points and claps and has two words, "Dat?" and "Dis?" Unless you count "Nanananana" for Mama, when she's sad. She loves to eat big-people food and says "mmmMMMMmmm!" enthusiastically when you share with her. She cruises all over the place and her favorite things are her walking toys and the toys that make music. She throws all her food off her highchair tray when she's full.
She got pigtails for the first time yesterday.
And a blueberry cake with lemon buttercream.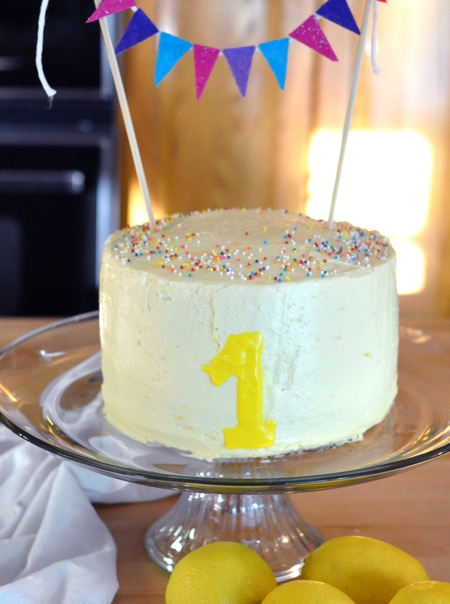 And presents.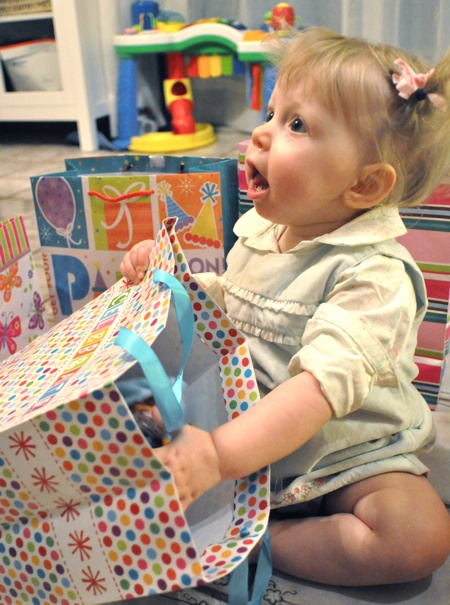 And a song just for her.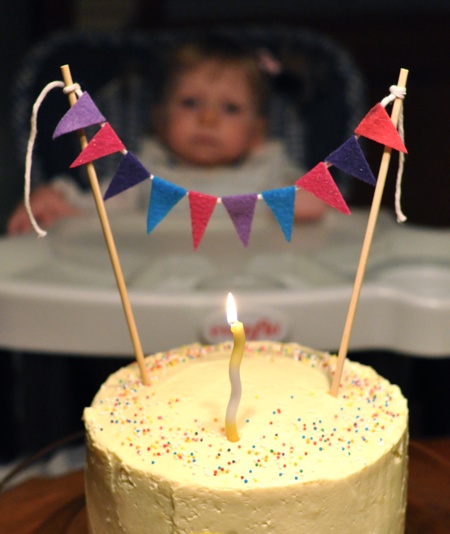 And a little more frosting than she would have otherwise.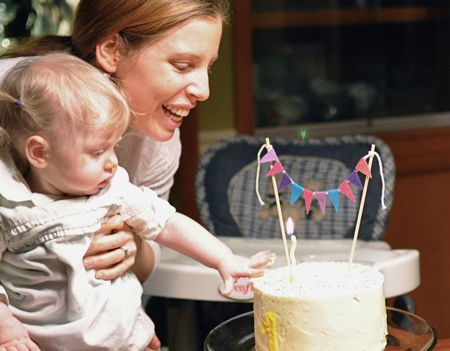 And cake.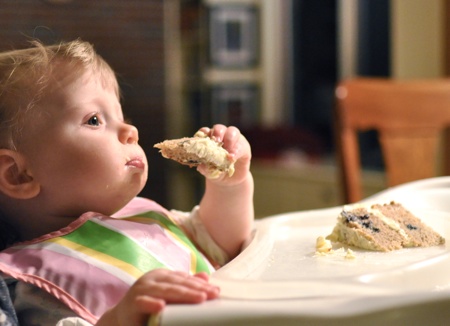 We love you, little Lilu-bop!