I managed to sneak in an hour or two this evening and start really working on my firewood woodworking projects – beyond that of just sorting and matching pieces.
I am making cheeseboards. Not cutting boards – the wood is too pretty for that and perhaps too soft. But it's just perfect for gorgeous presentation.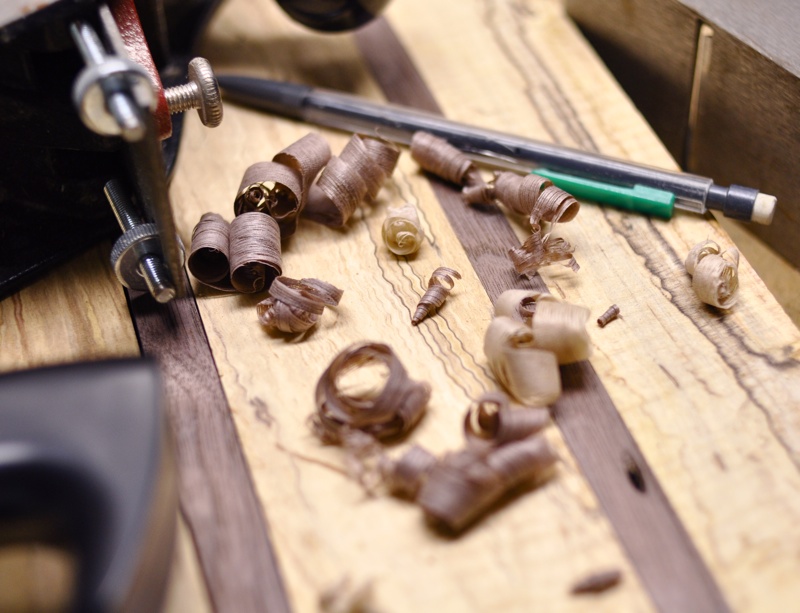 I got to break out the hand planer for the first time in a couple years. Watching those long shavings peel off felt so good. I forgot how enjoyable woodworking can be when everything goes according to plan.
I even got one of the boards glued and clamped. Soon I will have need of a table saw to trim all the edges, or perhaps I'll just clamp on a straight-edge and use my jigsaw. Then maybe I can gussy them up with beveled or rounded edges… that is, if I can rehab this old Craftsman router table I got at a flea market.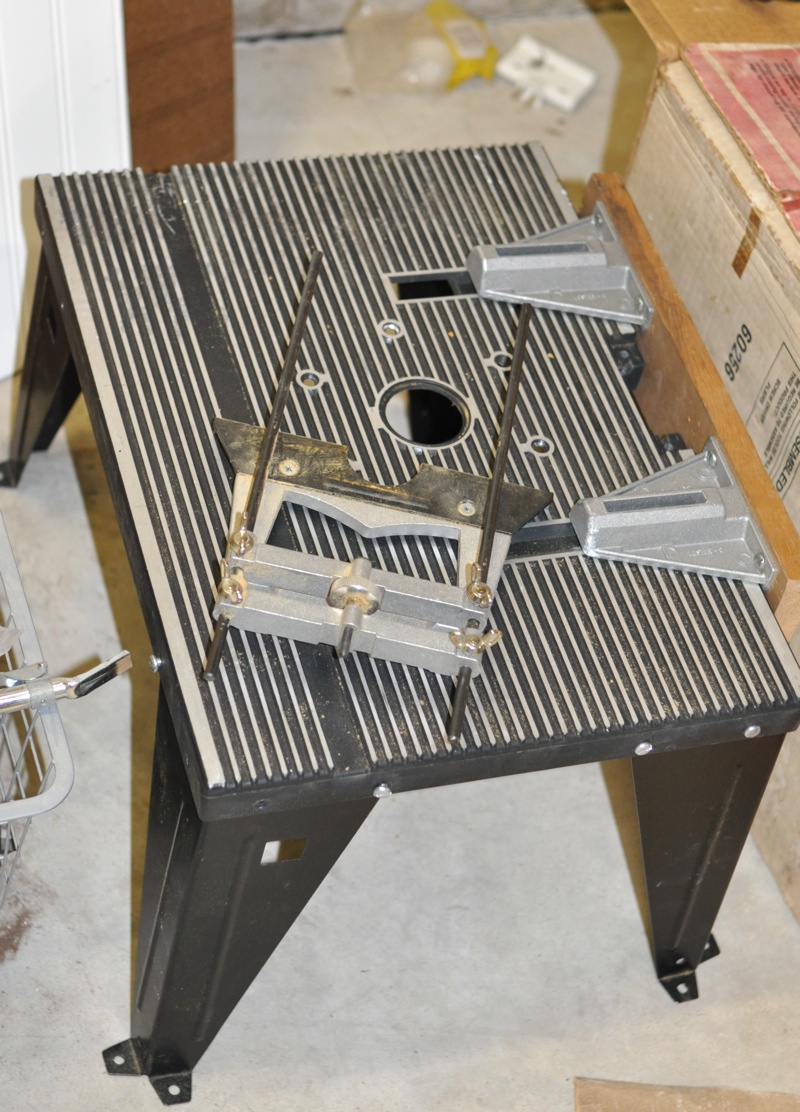 I've never used a router and frankly I'm pretty intimidated. I don't even know what that thing on top of it is; it was loose in the box. There are several pieces missing, including the fence… which means I'll have to build one. (They no longer sell parts for this model, which is from the 1970's.)
I'm hoping to get at least one of these boards done by May… think I can pull it off?